If you're looking to lose weight or manage a chronic condition like diabetes or high blood pressure, you've probably heard of the WOE diet. But what is the WOE diet, exactly? WOE stands for "way of eating," and it's a term that's often used to describe a particular approach to nutrition that focuses on whole, unprocessed foods and eliminates or severely limits certain food groups. Proponents of the WOE diet claim that it can help you lose weight, improve your health, and even reverse chronic conditions like type 2 diabetes. In this blog post, we'll take a closer look at the WOE diet, its benefits and drawbacks, and whether it's right for you.
Benefits of the WOE Diet
Weight Loss: One of the most common reasons people try the WOE diet is to lose weight. By focusing on whole, unprocessed foods and limiting or eliminating certain food groups (such as refined sugars and grains), the WOE diet can help reduce calorie intake and promote weight loss.
Improved Overall Health: The WOE diet emphasizes nutrient-dense foods like fruits, vegetables, and lean protein sources, which can provide a range of health benefits. These foods are high in vitamins, minerals, and antioxidants that can help reduce inflammation, lower blood pressure, and improve overall health.
Potential to Reverse Chronic Conditions: Some research suggests that the WOE diet may be helpful for people with chronic conditions like type 2 diabetes or metabolic syndrome. By limiting processed foods and focusing on whole, nutrient-dense options, the WOE diet can help regulate blood sugar levels and improve insulin sensitivity.
Reduced Risk of Chronic Diseases: Eating a diet high in whole, unprocessed foods has been associated with a reduced risk of chronic diseases like heart disease, stroke, and certain cancers. By prioritizing these foods, the WOE diet may help lower your risk of developing these conditions.
Sustainable Lifestyle Change: Unlike some fad diets, the WOE diet is a sustainable way of eating that can be maintained long-term. By focusing on whole, nutrient-dense foods and incorporating moderate amounts of healthy fats and carbs, the WOE diet can provide a healthy, balanced approach to nutrition.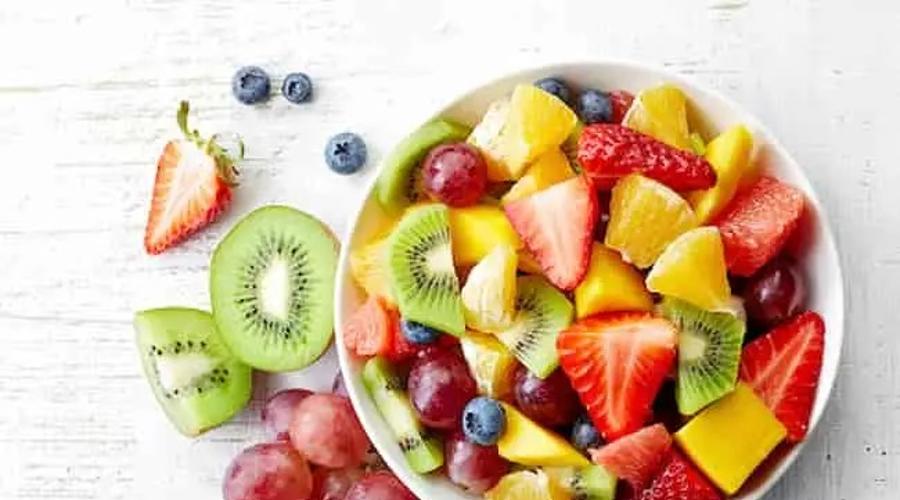 Drawbacks of the WOE Diet
Nutrient Deficiencies
Depending on how strictly you follow the WOE diet and which food groups you limit or eliminate, you may be at risk for certain nutrient deficiencies. For example, cutting out all grains and legumes can lead to a lack of fiber, B vitamins, and iron, while avoiding dairy products can lead to a deficiency in calcium and vitamin D.
Difficulty Sticking to the Diet Long-Term
Because the WOE diet requires a significant change in eating habits, some people may find it difficult to maintain long-term. It can be challenging to stick to a diet that eliminates entire food groups or severely limits certain types of food.
Criticisms of the Elimination of Certain Food Groups
Some experts criticize the WOE diet's elimination of certain food groups, arguing that these foods can provide important nutrients and that a more balanced approach to nutrition is preferable.
Potential for Increased Fat Intake
While the WOE diet does not necessarily require a high intake of fat, some people may interpret it as such and consume large amounts of high-fat foods like nuts, seeds, and oils. This can lead to an increased intake of calories and potentially result in weight gain.
Conflicting Research
There is conflicting research on the effectiveness of the WOE diet for weight loss and improving health outcomes. While some studies suggest that it can be beneficial, others show little to no difference between the WOE diet and other diets in terms of weight loss and overall health improvements.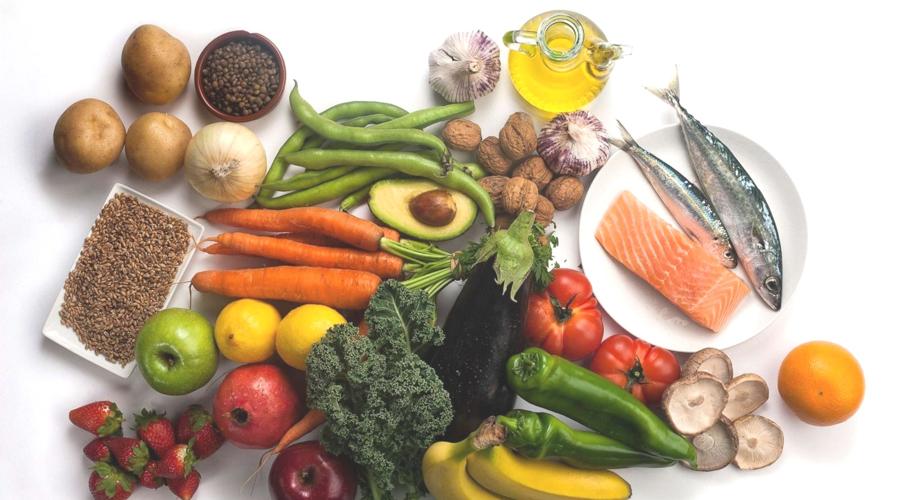 Tips for transitioning to the WOE diet
Start Slowly: Don't try to overhaul your entire diet overnight. Start by making small changes, such as incorporating more fruits and vegetables into your meals or swapping processed snacks for whole foods.
Educate Yourself: Take time to learn about the core principles of the WOE diet and how it can benefit your health. This will help you stay motivated and make informed choices about the foods you eat.
Plan Your Meals: Plan your meals and snacks in advance to make sure you have plenty of healthy options on hand. This can help you avoid reaching for less healthy options when you're hungry or short on time.
Experiment with Recipes: Look for recipes that align with the WOE diet and experiment with new ingredients and flavor combinations. This can help you discover new foods you enjoy and keep your meals interesting.
Listen to Your Body: Pay attention to how your body responds to different foods and adjust your diet accordingly. Some people may need to modify the WOE diet to meet their individual nutritional needs and preferences.
Seek Support: Consider finding a community or support group to help you stay accountable and motivated. This can be a great way to connect with others who are also following the WOE diet and share tips and recipes.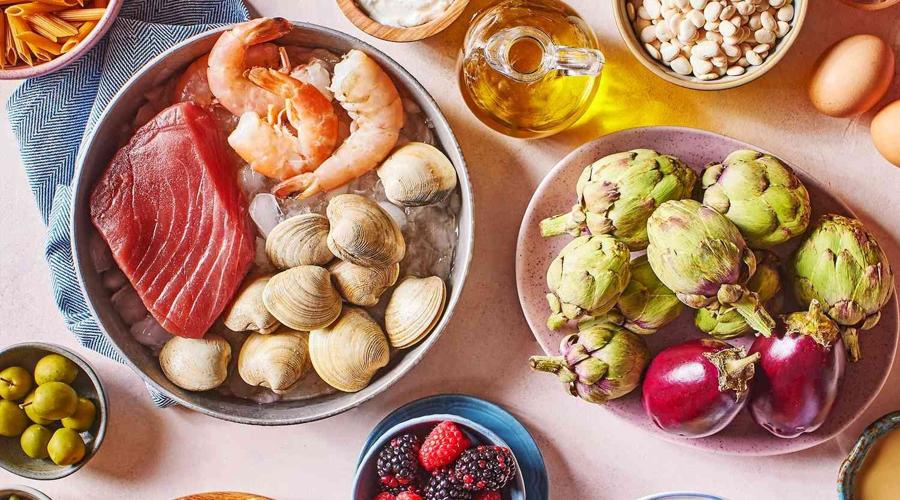 In conclusion, the WOE diet is a way of eating that focuses on whole, unprocessed foods and limits or eliminates certain food groups. Proponents of the WOE diet claim that it can help with weight loss, improve overall health, and even reverse chronic conditions like type 2 diabetes. However, there are potential drawbacks to the WOE diet, including the risk of nutrient deficiencies and difficulty sticking to the diet long-term. Ultimately, whether the WOE diet is right for you will depend on your individual health goals and dietary preferences. By educating yourself about the core principles of the WOE diet, experimenting with new foods and recipes, and listening to your body, you can make informed choices about your diet and work towards optimal health and well-being.