For many couples, starting a family can be a challenging journey that often requires lifestyle changes and adjustments. One aspect of fertility that is often overlooked is diet. In recent years, research has shown that the Mediterranean diet, with its emphasis on whole grains, fresh fruits and vegetables, lean proteins, and healthy fats, may play a role in improving fertility in both men and women.
In this blog post, we will explore the benefits of the Mediterranean diet for fertility and discuss the specific foods and nutrients that can help boost your chances of conceiving. Whether you're just starting to think about having a baby or have been trying for a while, this post will provide you with valuable information on how to optimize your diet for fertility. So, if you're ready to learn more about the Mediterranean diet and its potential impact on your reproductive health, keep reading.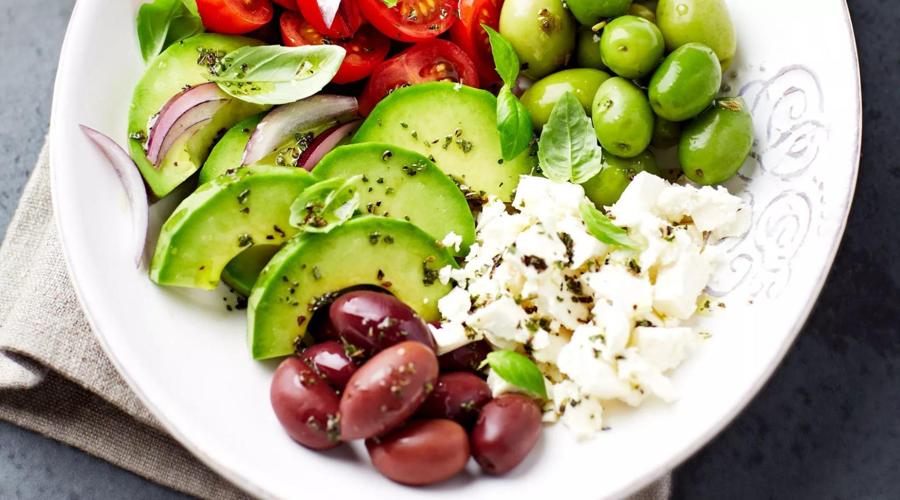 Key components of the Mediterranean diet for fertility
Whole grains: The Mediterranean diet emphasizes whole grains like oats, brown rice, and quinoa, which provide important nutrients like fiber, B vitamins, and minerals.
Fresh fruits and vegetables: The diet includes plenty of fresh, colorful produce, which is rich in antioxidants, vitamins, and minerals that may support fertility.
Lean proteins: The Mediterranean diet encourages lean protein sources like fish, poultry, legumes, and nuts, which can provide essential amino acids and other nutrients important for fertility.
Healthy fats: The diet includes sources of healthy fats like olive oil, nuts, and seeds, which can help reduce inflammation and support hormonal balance.
Limited red meat and dairy: While not completely eliminated, red meat and dairy are consumed in moderation in the Mediterranean diet, which may help reduce saturated fat intake and improve fertility.
Moderate alcohol consumption: The diet also allows for moderate alcohol consumption, typically in the form of red wine, which may provide antioxidants and other nutrients that support fertility. However, excessive alcohol intake should be avoided as it can have negative effects on reproductive health.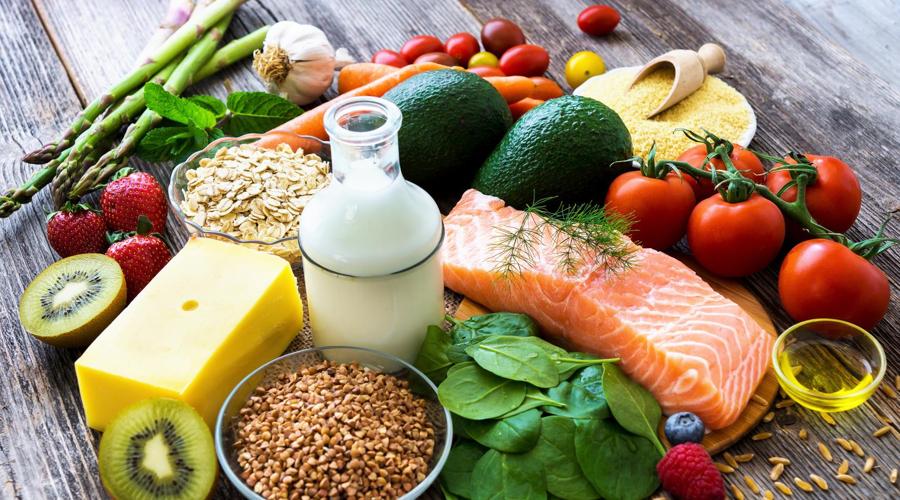 Health benefits of the Mediterranean diet for fertility
Reduced inflammation
The Mediterranean diet is rich in anti-inflammatory foods like fruits, vegetables, and healthy fats. Chronic inflammation has been linked to a range of health problems, including infertility, so a diet that helps reduce inflammation may be beneficial for fertility.
Improved insulin sensitivity
The Mediterranean diet may help improve insulin sensitivity, which is important for fertility. Insulin resistance has been linked to conditions like PCOS, which can affect ovulation and fertility.
Hormonal balance
The Mediterranean diet includes foods that can support hormonal balance, such as healthy fats, whole grains, and plant-based sources of protein. This may be particularly relevant for women with conditions like PCOS or endometriosis.
Improved sperm quality
Some studies have suggested that the Mediterranean diet may improve sperm quality in men, potentially due to its high antioxidant content and low levels of processed foods and trans fats.
Reduced risk of chronic diseases
The Mediterranean diet has been linked to a reduced risk of chronic diseases like heart disease, diabetes, and certain types of cancer. This may be important for fertility, as underlying health conditions can affect reproductive health.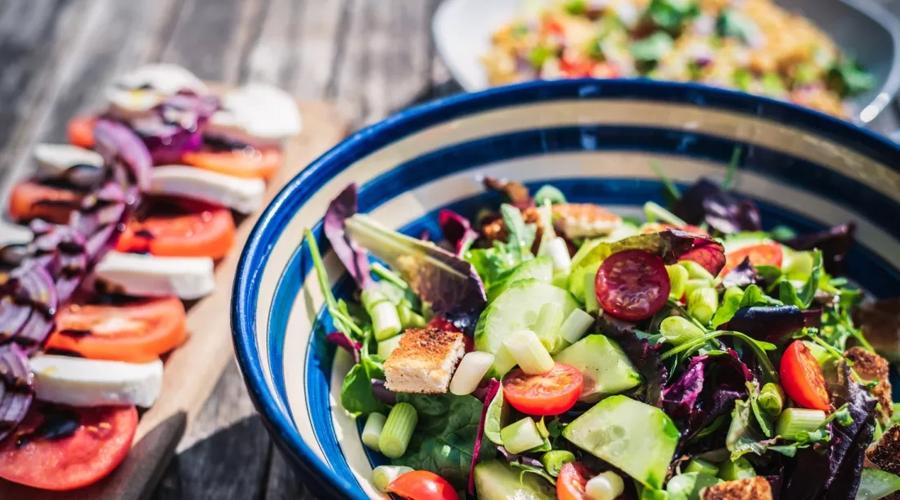 Tips for the Mediterranean diet for fertility
Start with small changes: If you're new to the Mediterranean diet, don't try to overhaul your entire diet all at once. Start by making small changes, like swapping out refined grains for whole grains or adding an extra serving of fruits or vegetables to your meals.
Plan ahead: Planning ahead can help you stick to the Mediterranean diet and ensure you have healthy meals and snacks on hand. Try meal prepping on the weekends, or make a grocery list and stock up on Mediterranean-friendly staples like whole grains, lean proteins, and fresh produce.
Experiment with new recipes: The Mediterranean diet offers a wide variety of delicious, flavorful foods. Experiment with new recipes and ingredients to keep things interesting and prevent boredom.
Focus on quality over quantity: While calorie counting isn't necessary on the Mediterranean diet, it's still important to pay attention to portion sizes and focus on high-quality, nutrient-dense foods.
Don't forget about other lifestyle factors: While the Mediterranean diet can be a great starting point for supporting fertility, it's important to remember that other lifestyle factors, such as exercise and stress management, are also important. Aim for a well-rounded approach to fertility that includes healthy eating, regular physical activity, and stress reduction techniques like meditation or yoga.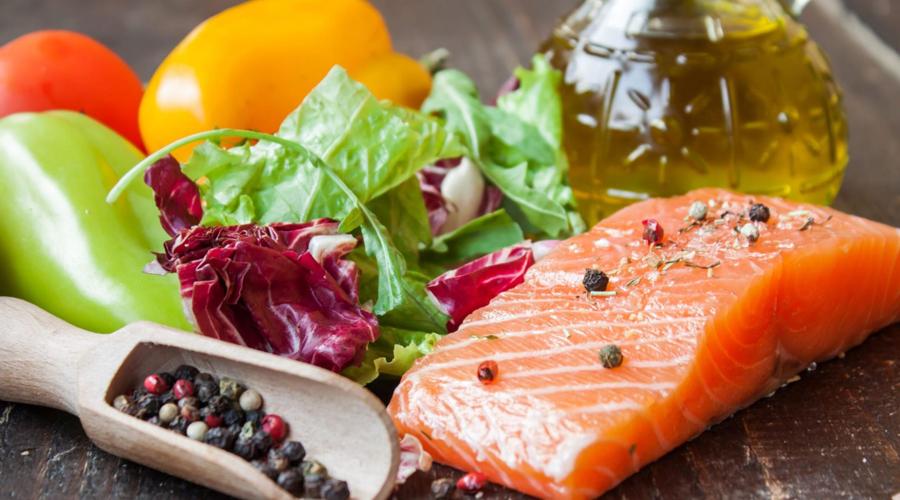 In conclusion, the Mediterranean diet is a whole-foods-based approach to eating that emphasizes nutrient-dense foods like fruits, vegetables, whole grains, lean proteins, and healthy fats. This way of eating has been shown to have a range of potential health benefits, including improved fertility in both men and women.
By reducing inflammation, supporting hormonal balance, and providing essential nutrients, the Mediterranean diet may be an effective and natural way to boost reproductive health. If you're looking to support fertility naturally, consider incorporating more Mediterranean-style meals and ingredients into your routine, and don't forget to prioritize other lifestyle factors like exercise and stress management.
With a balanced and holistic approach, you can optimize your chances of conceiving and support overall health and well-being.