The Mediterranean diet is widely recognized as one of the healthiest diets in the world, and for good reason. With its emphasis on fresh vegetables, whole grains, lean proteins, and healthy fats like olive oil, this way of eating has been shown to reduce the risk of heart disease, stroke, and other chronic illnesses.
And now, with the rise of air fryers, it's easier than ever to enjoy delicious Mediterranean-inspired meals that are both healthy and convenient. In this blog post, we'll explore some of the best Mediterranean diet air fryer recipes that are sure to satisfy your taste buds while keeping you on track with your health goals. From crispy falafel to juicy chicken kebabs, these recipes will make you feel like you're dining in the heart of the Mediterranean, all from the comfort of your own home. So, grab your air fryer and let's get cooking!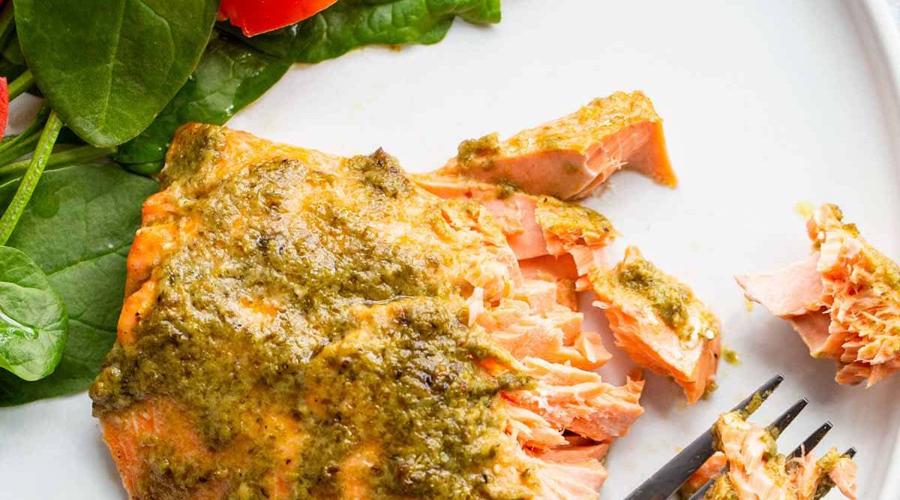 The key components of the Mediterranean Diet
Vegetables: The Mediterranean Diet is rich in vegetables of all kinds, including leafy greens, tomatoes, peppers, onions, and more.
Fruits: Fresh, whole fruits are also a key part of the Mediterranean Diet. Popular options include grapes, figs, pomegranates, and citrus fruits.
Whole Grains: Whole grains like oats, barley, quinoa, and brown rice are important sources of fiber and nutrients in the Mediterranean Diet.
Legumes: Legumes like beans, lentils, and chickpeas are a staple in the Mediterranean Diet and provide a good source of plant-based protein.
Nuts and Seeds: Nuts and seeds are a great source of healthy fats and can be eaten as a snack or added to meals for extra flavor and texture.
Olive Oil: Olive oil is the primary source of fat in the Mediterranean Diet and is used for cooking, dressing salads, and more.
Fish and Seafood: Fish and seafood are eaten regularly in the Mediterranean Diet and are excellent sources of protein and healthy fats.
Dairy: Dairy products like cheese and yogurt are consumed in moderation in the Mediterranean Diet and are often made from goat or sheep's milk.
Red Wine: Red wine is consumed in moderation in the Mediterranean Diet and is often enjoyed with meals.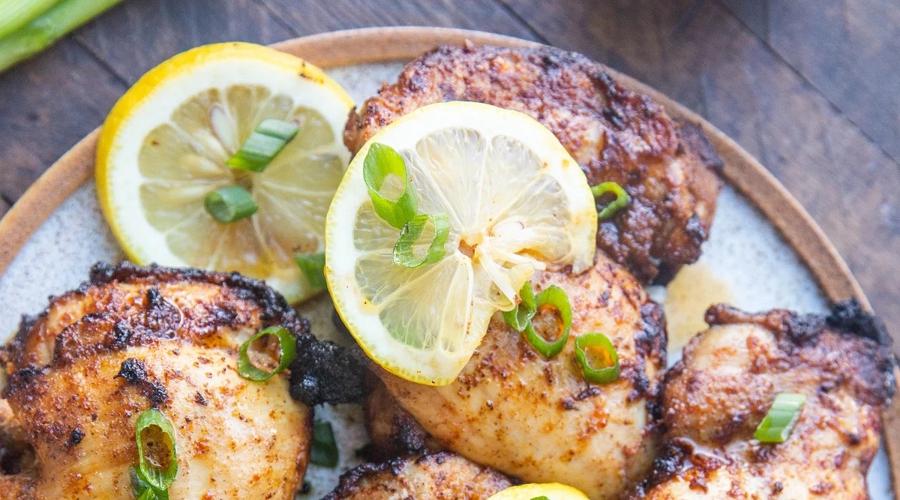 The benefits of Diet Air fryer
Healthier Cooking
Air frying uses hot air to circulate around the food, which creates a crispy texture without the need for oil or fat. This can significantly reduce the amount of fat and calories in your meals, making them a healthier option than traditional frying methods.
Quick and Convenient
Air fryers cook food quickly and efficiently, which is great for busy weeknights or when you need to make a meal in a hurry. Many air fryer recipes can be made in under 30 minutes.
Versatile
Air fryers can be used to cook a wide variety of foods, from vegetables and chicken to seafood and even desserts. This makes them a versatile addition to any kitchen.
Easy to Clean
Air fryers are generally easy to clean, with removable parts that can be washed in the sink or dishwasher.
Energy Efficient
Air fryers use less energy than traditional ovens or deep fryers, which can help reduce your energy bills and your carbon footprint.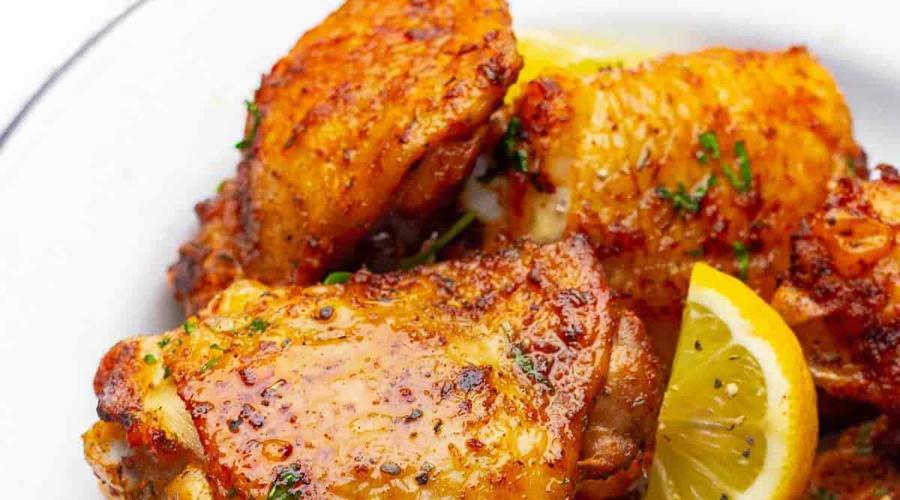 Tips of Mediterranean Diet Air Fryer
Choose the right ingredients: When making Mediterranean Diet Air Fryer recipes, choose fresh, whole ingredients that are in season for maximum flavor and nutritional value.
Use high-quality olive oil: Olive oil is a staple of the Mediterranean Diet and can add flavor and healthy fats to your air fryer meals. Choose a high-quality, extra-virgin olive oil for the best results.
Preheat the air fryer: Just like with a traditional oven, it's important to preheat your air fryer before cooking. This will ensure that your food cooks evenly and crisps up nicely.
Don't overcrowd the basket: It's important not to overcrowd the air fryer basket, as this can prevent the hot air from circulating properly and result in uneven cooking. Cook in batches if necessary.
Experiment with seasonings: The Mediterranean Diet is all about bold, flavorful seasonings, so don't be afraid to experiment with different herbs, spices, and citrus juices to add depth and complexity to your dishes.
Don't forget about sides: The Mediterranean Diet is all about balance, so don't forget to include plenty of fresh salads, roasted vegetables, and other healthy sides to round out your meals.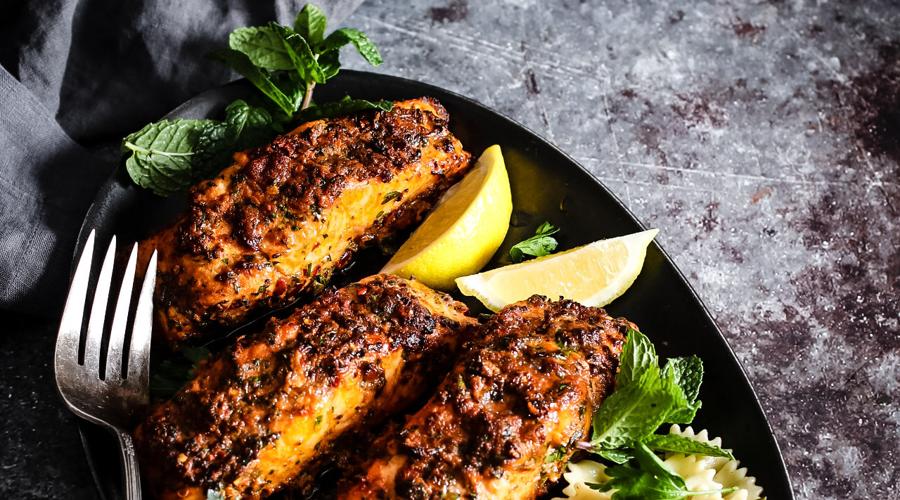 In conclusion, the Mediterranean Diet Air Fryer recipes offer a convenient and healthy way to enjoy delicious meals that are rich in nutrients and flavor. By combining the key components of the Mediterranean Diet with the benefits of air frying, you can create a wide variety of tasty and healthy meals that are quick and easy to prepare.
Whether you're looking to maintain a healthy lifestyle or simply want to try something new in the kitchen, the Mediterranean Diet Air Fryer recipes are a great option for anyone who loves good food and good health. So grab your air fryer, and some fresh ingredients, and start cooking up a storm with these delicious Mediterranean Diet Air Fryer recipes!