If you've ever tried to follow a healthy eating plan, you know how hard it can be to give up your favorite sweet treats. But what if there was a way to enjoy desserts while still sticking to your diet? Enter the DASH diet, which emphasizes fruits, vegetables, whole grains, and lean proteins, and can help lower blood pressure and reduce the risk of heart disease. In this blog post, we'll explore some delicious and healthy dessert options that are perfect for anyone following the DASH diet. From fruity parfaits to chocolatey treats, we've got you covered with ideas that will satisfy your sweet tooth without derailing your healthy eating goals. So let's dive in and discover how to indulge in desserts while still maintaining a healthy lifestyle!

The key principles of DASH diet desserts
Eating plenty of fruits and vegetables – The diet recommends eating 4-5 servings of vegetables and 4-5 servings of fruits per day.
Including whole grains – The diet emphasizes whole grains such as whole wheat bread, brown rice, and quinoa.
Choosing lean proteins – The diet recommends choosing lean protein sources such as fish, poultry, and beans.
Limiting saturated and trans fats – The diet encourages limiting the intake of saturated and trans fats, found in foods such as butter, red meat, and processed snacks.
Reducing sodium intake – The diet recommends consuming no more than 2,300 milligrams of sodium per day (or 1,500 milligrams if you have high blood pressure).

Benefits health of DASH diet desserts
Lowering blood pressure
The DASH diet is specifically designed to reduce blood pressure, which is a risk factor for heart disease and stroke.
Reducing the risk of heart disease
Following the DASH diet can reduce the risk of developing heart disease by up to 18%.
Promoting weight loss
The DASH diet encourages a healthy balance of nutrients, which can lead to weight loss for those who need it.
Improving insulin sensitivity
The DASH diet can improve insulin sensitivity, which is important for managing diabetes and reducing the risk of developing it.
Supporting overall health
The DASH diet emphasizes whole foods and a balance of nutrients, which can promote overall health and well-being.

Tips of DASH diet desserts
Choose fruits as a base – Fresh or frozen fruits are a great starting point for DASH-friendly desserts. Try blending frozen bananas for a creamy ice cream substitute or layering fresh berries with low-fat yogurt for a simple parfait.
Experiment with whole grains – Whole grains like oats, quinoa, and whole wheat flour can add texture and fiber to your desserts. Try making oatmeal cookies or a quinoa pudding for a satisfying treat.
Use natural sweeteners – Instead of refined sugar, try using natural sweeteners like honey, maple syrup, or dates in moderation.
Incorporate low-fat dairy – Low-fat dairy products like Greek yogurt or ricotta cheese can add creaminess to your desserts without adding excess fat.
Be mindful of portion sizes – While DASH-friendly desserts can be healthy, they still contain calories. Be mindful of portion sizes and enjoy desserts in moderation as part of a balanced diet.
Get creative with spices and flavors – Experiment with spices like cinnamon or cardamom, or add flavors like cocoa powder or vanilla extract to enhance the taste of your desserts.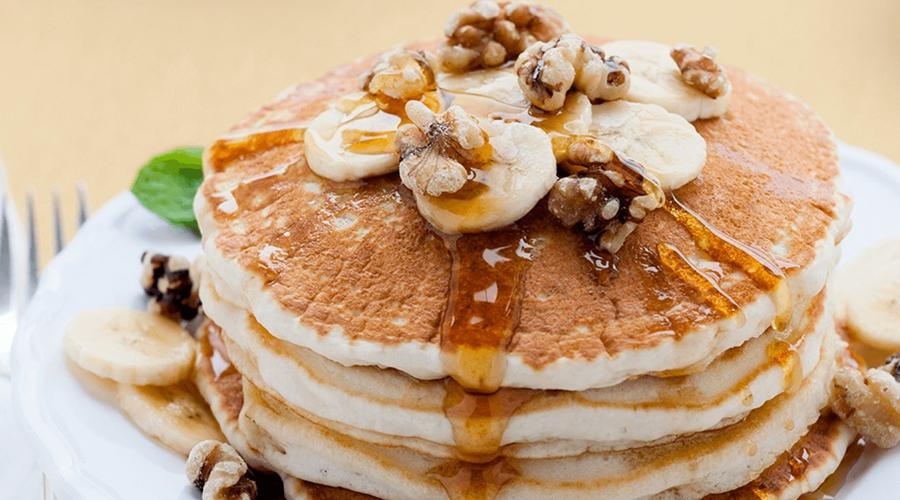 In conclusion, following the DASH (Dietary Approaches to Stop Hypertension) diet doesn't mean you have to give up your favorite sweet treats. By using wholesome ingredients and being mindful of portion sizes, you can create delicious and healthy desserts that fit within the principles of the DASH diet. Focusing on fruits, whole grains, low-fat dairy, and natural sweeteners can help you create desserts that not only satisfy your cravings but also support your health and wellness goals. With a little creativity and experimentation, you can enjoy a variety of DASH-friendly desserts that are both tasty and good for you. So go ahead and indulge in a guilt-free dessert that supports your healthy lifestyle!